Hyundai Home
Evolving the way we live.
A more electric home for your electric Hyundai.
Not only can you charge your electric Hyundai at home, you also have the power to take charge of your home's energy. Hyundai Home gives you an easy way to produce, store and use your own energy with solar panels, energy storage systems and the Level 2 ChargePoint® Home Flex EV charger.⁠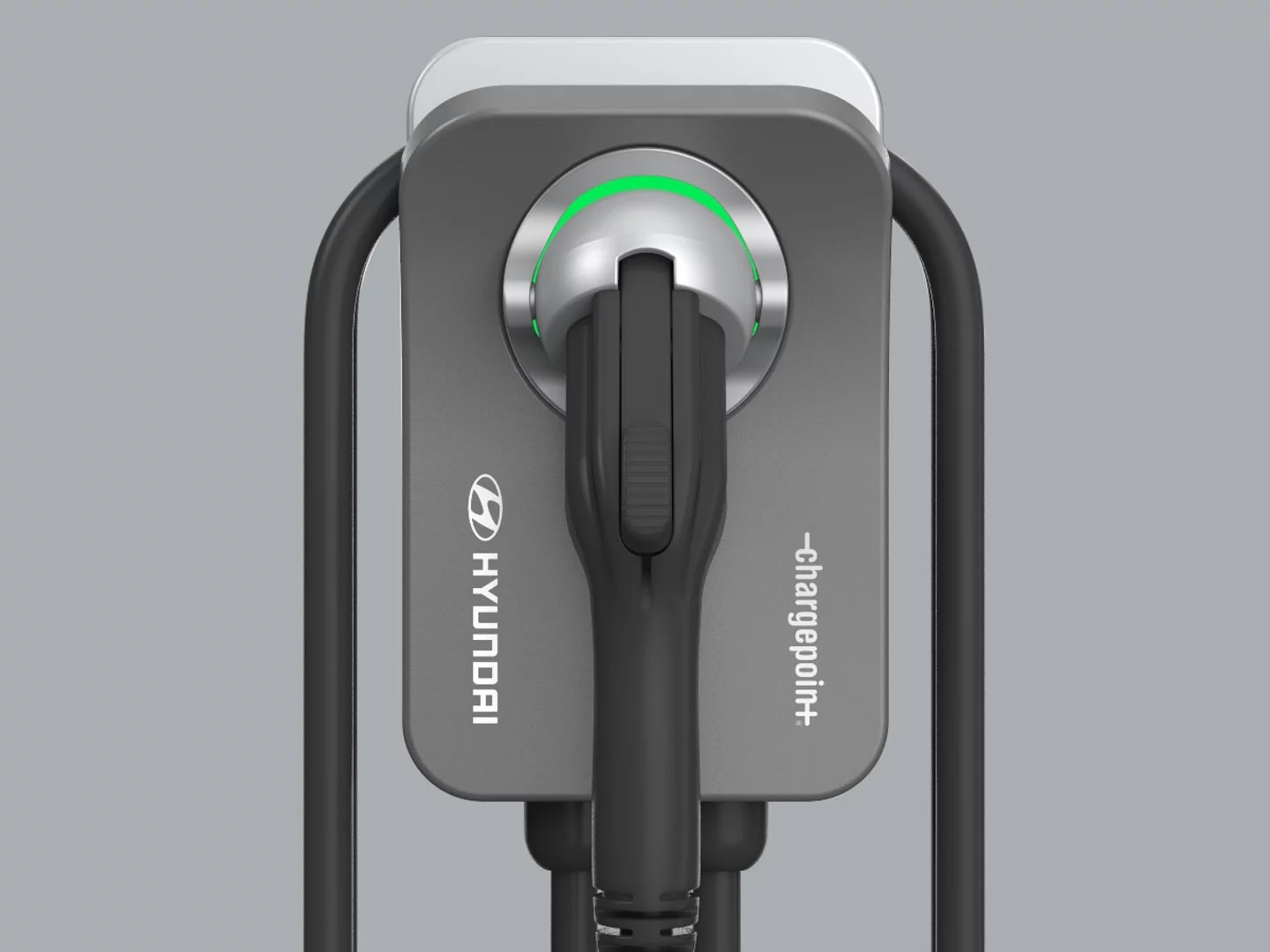 More ways to take charge of your home's energy.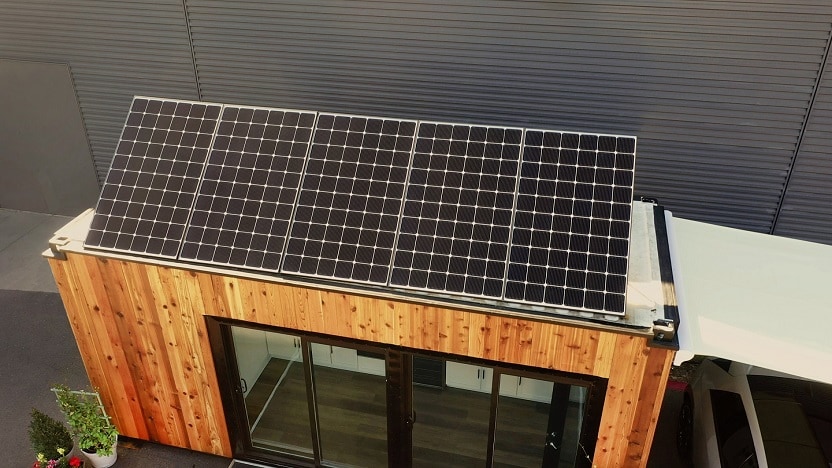 Solar panels
The answer to saving money on your electric bill is literally over your head. Solar panels are an efficient way to generate your own electricity and to help reduce your carbon footprint. You can even save excess solar energy by using an Energy Storage System, now available in select markets.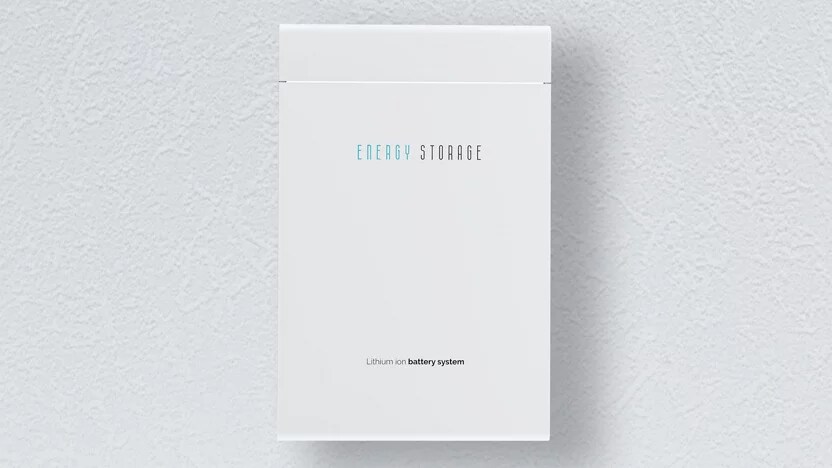 Solar panels, energy storage systems and the home EV charger are manufactured and offered by third parties. Currently, the home EV charger, solar panels and energy storage systems are available in select markets by referral from select Hyundai dealers. The Hyundai Home service will be available from additional dealers in 2023. Installation services are provided by third-party electricians sourced through the Hyundai Home service and contracted by customers for their projects.
Charger and installation are provided by Hyundai's third-party partner(s). Charging rate and time estimates may vary based on a number of factors, including current battery charge level, output of the charging unit, vehicle and battery settings, and outside temperature.