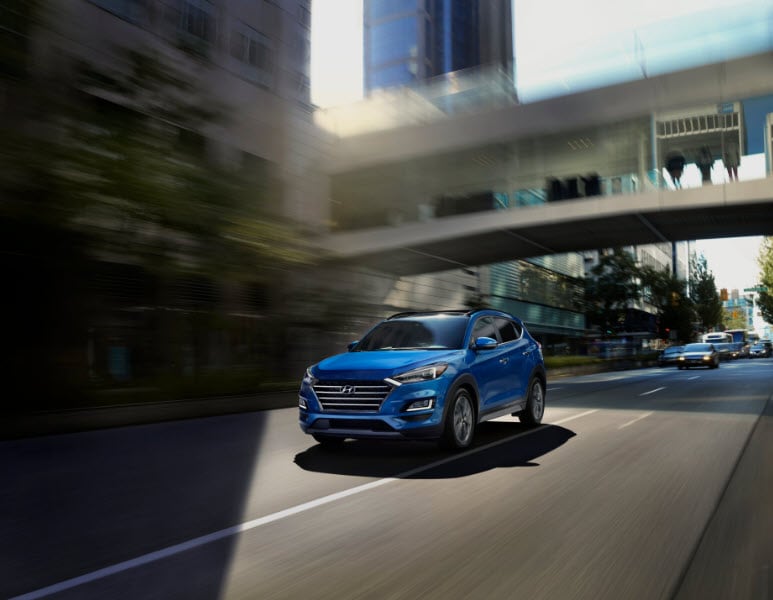 Welcome to the Selma Hyundai library of Hyundai car reviews! This index exists for shoppers near Fresno, Clovis, Visalia, and the surrounding California towns and cities who want to learn more about their favorite cars.
We urge you to check out the resources on this page and delve into your automotive research with a can-do attitude. If you have any questions, feel free to reach out to us. We're always happy to speak with our valued Hyundai customers! 
Why Read Hyundai Vehicle Reviews?
It's a question we get asked all the time. Why should you take time out of your busy schedule to read our Hyundai vehicle reviews? The answer is quite simple: These reviews will help reduce what may seem like an incredible feat (choosing from an endless sea of cars) to one that's manageable-and fun!
High-quality reviews are just what you need to narrow your search. Plus, you'll gain more from your test drive when you go in knowing a bit about the car you're interested in. You can test out the features you've read about, and you'll know exactly what questions to ask your sales consultant.
What You'll Find in Our Car Reviews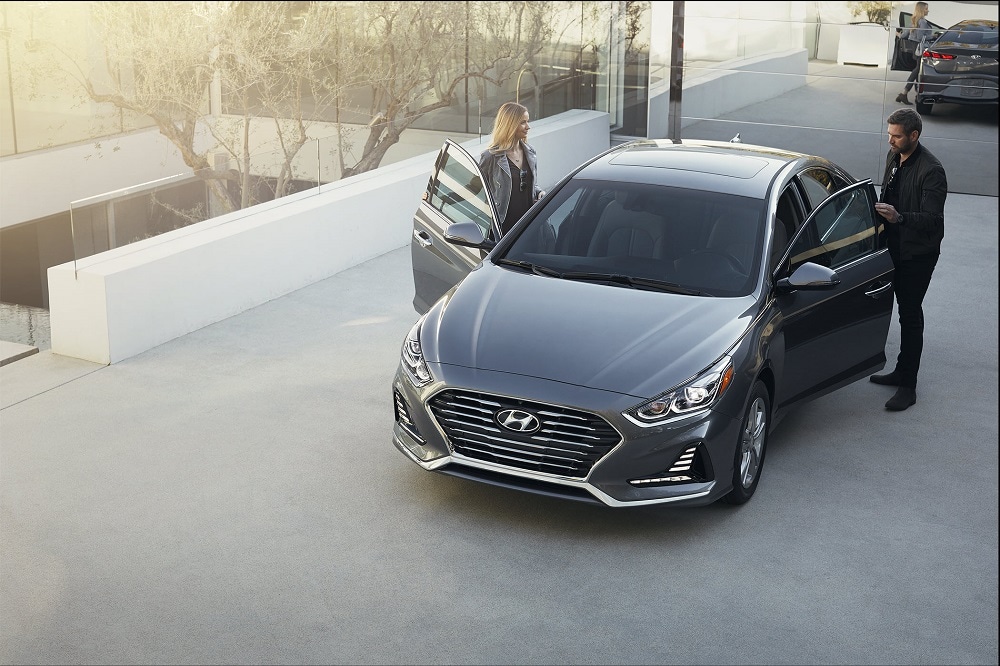 All our reviews are written to be read by human eyes. They get straight to the point and emphasize all the most relevant information. They're free of jargon, and every feature covered is explained in detail, so you know exactly what it's good for on the road.
We highlight key aspects of all our vehicles, so you can see whether the car in question is suitable for your needs. We'll cover topics like:
Comfort & Convenience Features
Infotainment Systems
Performance Specs
Safety Ratings & Features
And More!
Dive into Your Vehicle Research
There's no time like the present to delve into vehicle research. With the Hyundai car reviews on this page, you can discover the perfect vehicle for your daily drive in Fresno, Clovis, or Visalia.
Browse our vehicle reviews at your leisure. If you want to learn more about any Hyundai model, just drop us a line at Selma Hyundai!