When you're in the market for a new vehicle in the Fresno, Clovis, and Visalia areas, ensuring you do some serious research is a great place to start. You want to make sure you choose a car that meshes well with your driving style, but with so many different models out there, how do you know which one is right for you?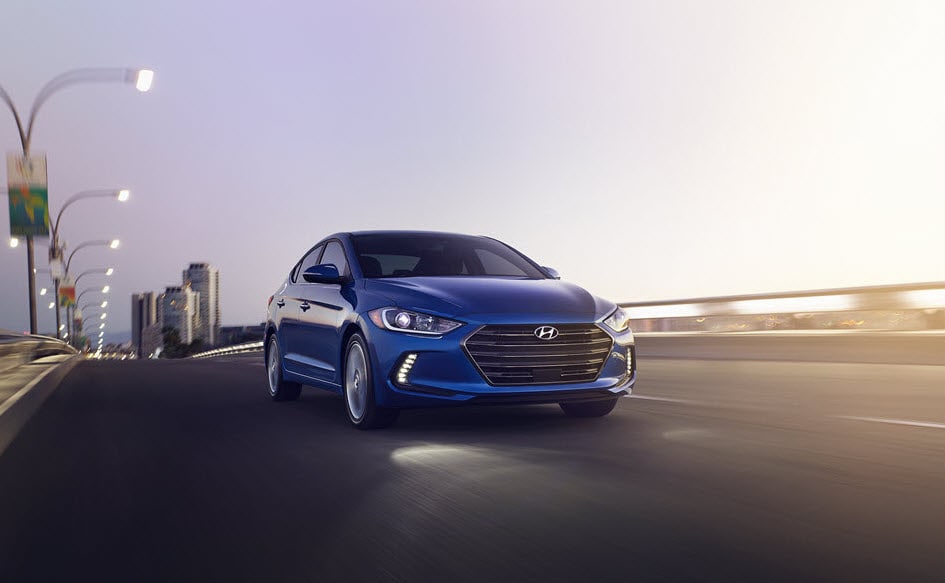 At Semla Hyundai, we make it easy for you to find out. Below, you will find loads of links to our different car comparisons. This way, you can be for certain that when it's time to schedule a test drive, you're choosing the one that will work best for you.
What You'll Find in Our Car Comparisons
In each of our comparisons, we take two similar models and place them side by side. These close competitors are then put the test in nearly every aspect that you find important. From performance specs and interior comfort to technology, safety, and more, you'll be able to see what each vehicle offers in an easy-to-read guide.
Additionally, to ensure you fully grasp all of the information we put forth, we always use language that everyone can understand. No fancy vehicle lingo and jargon are used here! Altogether, these are a great tool you can easily utilize when beginning your vehicle search.
How Our Comparisons Will Help You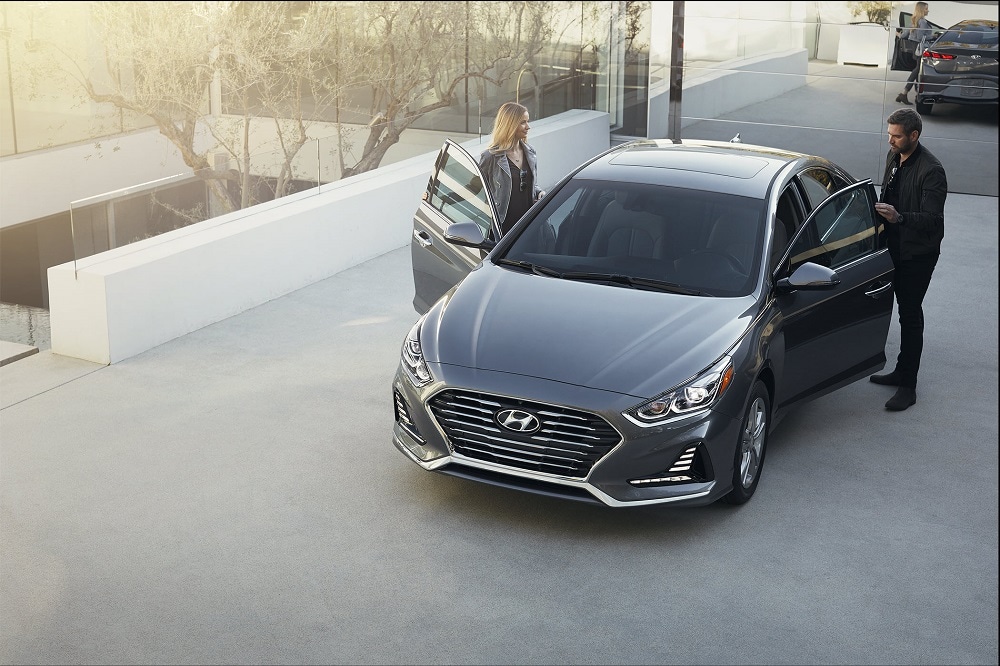 Quite frankly, these comparison pieces will take the guesswork out of deciding on a vehicle. You probably have a few models in mind, and when once you see their features and components right next to each other, it makes it simple to find which one is better for your lifestyle.
They also skip the hassle of searching for hours through online forums. We use straightforward facts, not opinions, which are the cornerstone of vehicle research.
Look Through Our Car Comparisons Now!
Now that you know all of what Selma Hyundai and our comparisons have to offer, take a look at a few and begin your buying journey. We know you'll be ready to schedule a test drive in the Fresno, Clovis, and Visalia area in no time!
Hyundai Sonata vs Hyundai Elantra